Saint Amant's team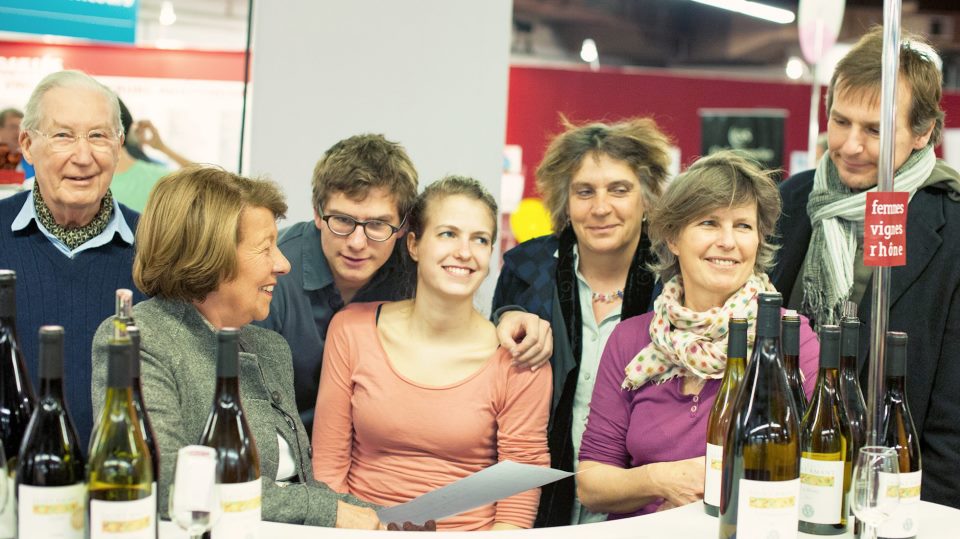 Entrepreneur and innovateur, before he founded domaine Saint Amant in 1992, Jacques created and managed Unilog, one of the first tech companies in the 60ies.
Camille, la "vigneronne", with her dog never too far away.
A wonderful pruner, Antonio is respected by the vines, the flowers, and all plants.
Helder could have arrived from Portugal on his tractor : he LOVES riding them!
Florence : indispensable, efficient and… always smiling!
Carla likes to play with cubes and boxes…